About Us

Manufacture for all types of low voltage switchboard.
Company Introductions
Puncak Generasi (M) Sdn Bhd is a limited company incorporated on July 26th 1991. Puncak Generasi is an ISO 9001:2008 registered company in December 2004.
We have over 15 years of experience in the engineering and manufacture of low voltage switchboard, distribution panels, starter panels, MCC panels.
Electrical distribution and control solutions manage power in a variety of residential, commercial and industrial applications.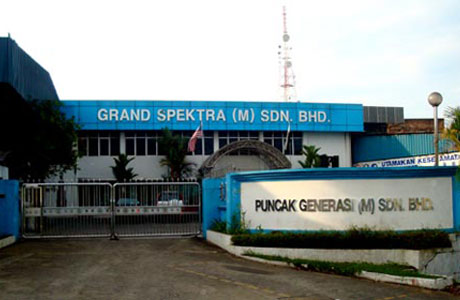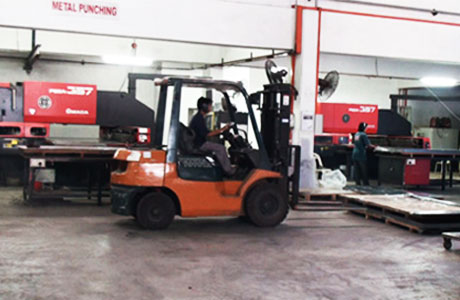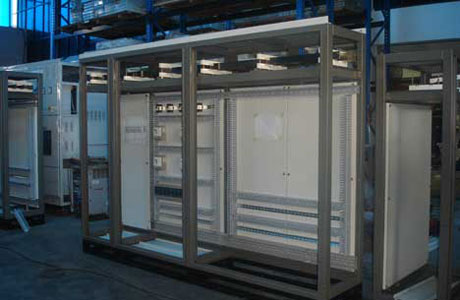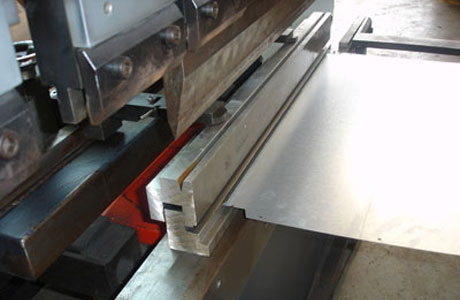 Products Range
Main Switchboard
Distribution Board
Feeder Pillar
MCC Panel
Electrical Control Panel
PLC Automation
Power Factor Correction Board
Recognitions
ASTA IEC61439
ISO 9001
JKR CLASS III
ST
CIDB
PKK
Awards
Chief Minister Quality Award
Enterprise 50
SME 100